Phoenix Radio Business Training

Phoenix Radio, Calderdale's local radio is now open for business … your business!

Phoenix Radio has been in existence since 1998 broadcasting to Calderdale from our premises at the Dean Clough Business Park in Calderdale.
Phoenix Radio offers you the unique opportunity to develop the skills you and your company need through a series of communications-based challenges that will enhance your competitive advantage.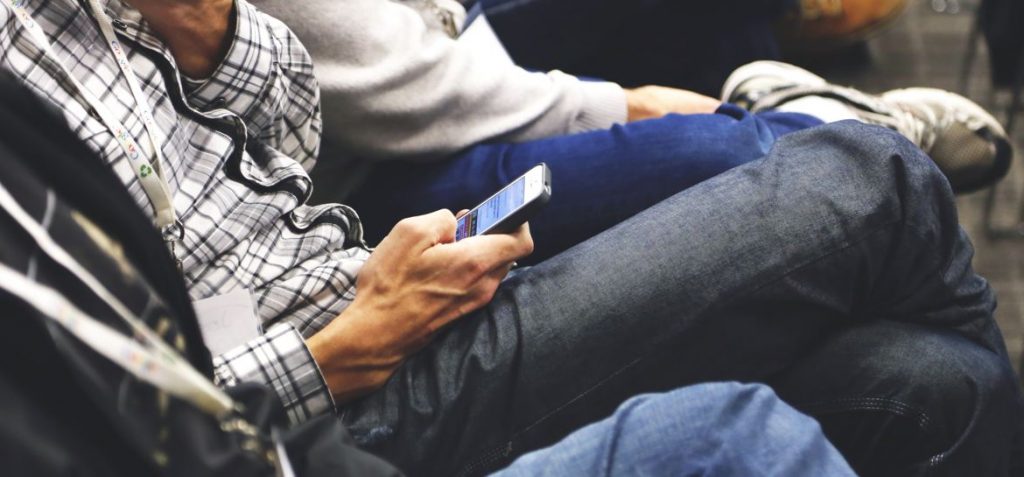 We can offer unique training workshops for your company based around the teamwork and individuality required to develop programmes, communication skills and advertisements in an entertaining and dynamic way.
Sessions include:-
Communication building
Team development exercises
Promotional and publicity training
Developing an advert from brief to final product
Create a radio programme
Use of Studio equipment to underpin the above
Presentation building
Team building / communication skills
Putting a promo together – can be based around the firm (individual and team skills)
Radio presentation – enhancing existing communication skills and building confidence
Information Technology – developing creative skills
Flexible course schedules to fit your business
Phoenix FM offer courses of between one and five days duration individually tailored to meet your needs
Call us for a quote
01422 365923